HOMTech: Optical Fiber Higher Order mode Technologies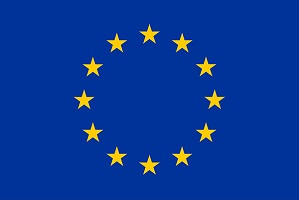 Welcome !
HOMTech Key Facts
Call: HORIZON-MSCA-2021-DN-01
Type of Action: HORIZON-TMA-MSCA-DN
Acronym: HOMTech
Number: 101072409
Duration: 48 months
Start Date: 01 Oct 2022
Requested EU Contribution: €2,807,107.20
Project Officer Contact: Giulia MORO
Project Coordinator: DTU
Optical fiber higher order mode technologies and their application within communication, sensing and bio imaging (HOMTech) is a Marie Skłodowska-Curie Action Doctoral Network involving 8 full partners (Beneficiaries) and 5 associated partners from 7 different countries.
We aim to form the new generation of scientists to significantly progress the field of HOM fibres and their applications.